Dancong Duck Shit Flavor Spring Tea
Encounter a heart-warming tea container, taking a sip or two of light and elegant tea in the middle of a busy schedule; between touch and vision, clearly comprehend heaven, earth and people of nature and ingenuity.
Frequently Bought Together
Description
中国語:凤凰単枞鸭屎香
翻訳: Fenghuang Dancong Duck Shit フレーバー
タイプ: ウーロン茶
栽培品種:ダンコン
ティーツリーの年齢: 20〜30歳
ティーツリーの高さ: 2メートル以上
標高:700m
原点: 広東省潮州市鳳凰山
収穫日:2020/04/13
保管方法:密閉、湿気の防止、乾燥した環境での密閉、清掃
貯蔵寿命:18ヶ月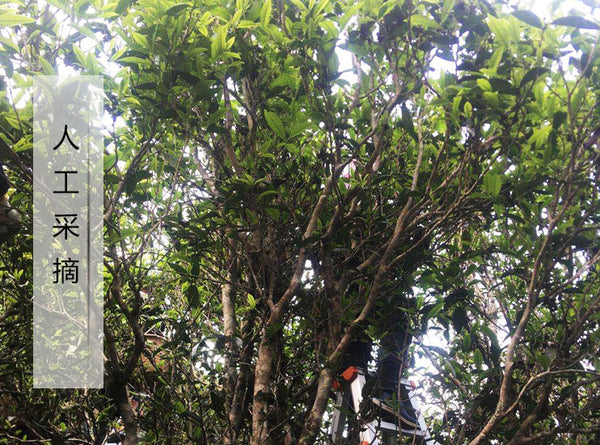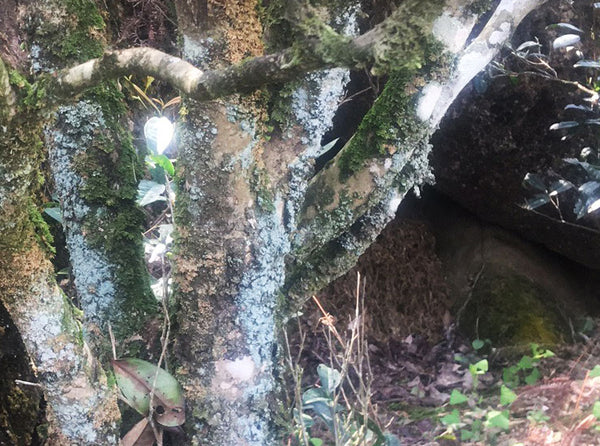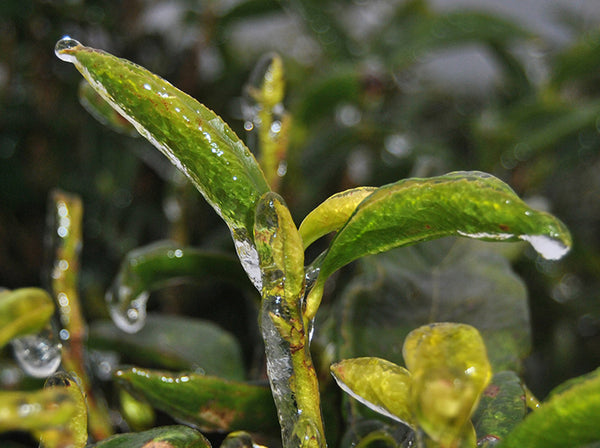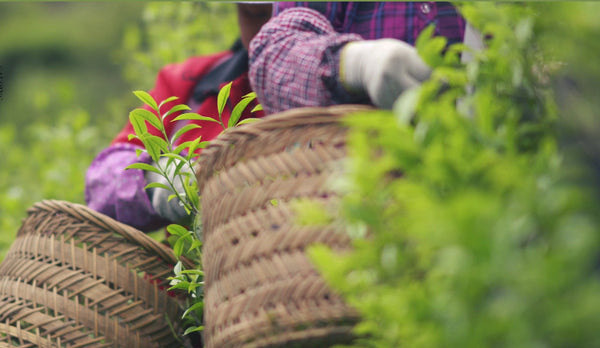 Reviews5.0
Fragrant and Delicious
This tea is delicious! It's fragrant, aromatic, and just strong enough to keep you going without that intense caffeine kick given by some other black or green teas. I like the earthy sweet aftertaste, which is a bit fruity. The label claims it's similar to nectarines/peaches, and I'd for the most part agree with that. I will definitely be buying Phoenix Oolong again!
Highly recommend.
It is the nicest tasting Oolong I have. It's very nice. The only better tea I've tried was brought to me as a gift from family who live in China and can buy higher quality tea than is available to US consumers.
Pretty good
The first day I got this tea I didn't think much of it. The second day I used 2 good pinches. And added a little splash of honey. And the flavors came through and I enjoyed that cup of tea
it'll Brew up Great!
Don't pour boiling water on it, let it sit in your cup for 5 minutes and expect it to taste as fabulous as advertised. You'll get a mostly malty slightly fruity oolong, but this can be so much tastier than that!
For a single cup, a heaping teaspoon or two, steeped in just below boiling water for 30 seconds - 1 minute is optimal. The stone fruit flavors just jump out. And as it cools, the flavor gets even stronger! This is fabulous as iced tea, in fact.
Great flavor and well packaged.
The tea has a lovely fragrance and a nice flowery flavor. I was pleased to discover this. I'll by this brand again.
Dancong Duck Shit Flavor Spring Tea
Sample 15g