Dancong Duck Shit Flavor Spring Tea
Encounter a heart-warming tea container, taking a sip or two of light and elegant tea in the middle of a busy schedule; between touch and vision, clearly comprehend heaven, earth and people of nature and ingenuity.
Frequently Bought Together
Description
中国語:凤凰単枞鸭屎香
翻訳: Fenghuang Dancong Duck Shit フレーバー
タイプ: ウーロン茶
栽培品種:ダンコン
ティーツリーの年齢: 20〜30歳
ティーツリーの高さ: 2メートル以上
標高:700m
原点: 広東省潮州市鳳凰山
収穫日:2020/04/13
保管方法:密閉、湿気の防止、乾燥した環境での密閉、清掃
貯蔵寿命:18ヶ月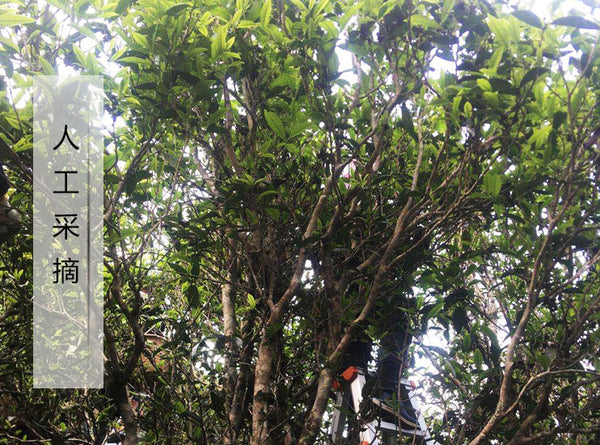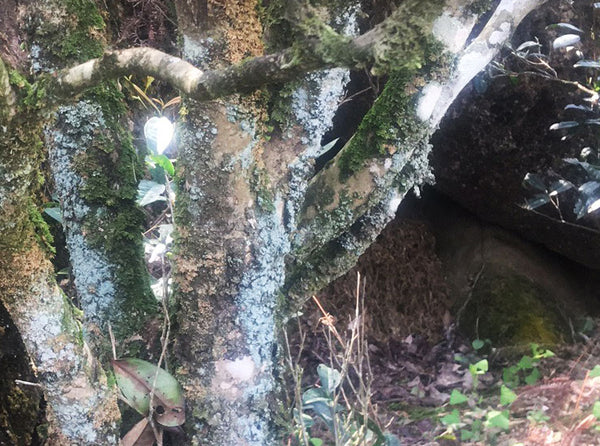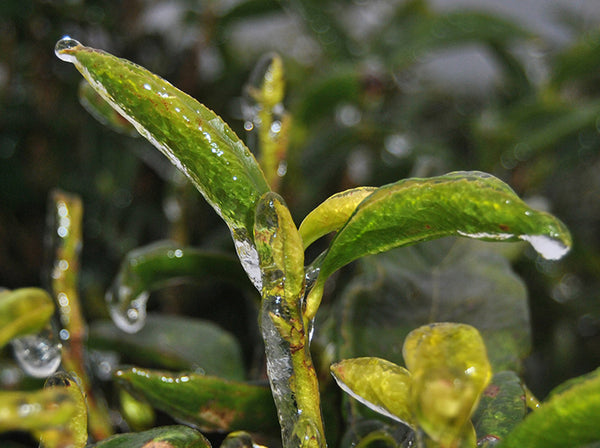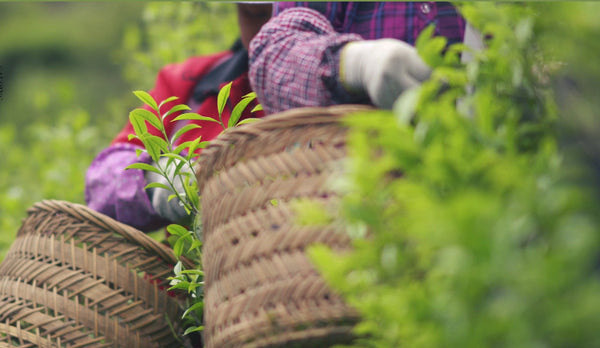 Reviews5.0
Wow
This tea is/was the best black tea I've tried. Use a traditional use a Gaiwan for Gongfu Tea Brewing for the absolute best results.
Naturally I was tempted to try this variety because of it's name. The taste is delightful.
My review is really lame, but the tea is excellent!
Dancong Duck Shit Flavor Spring Tea
$7.78
Sample 15g